Need a Data Center Resource? Look No Further!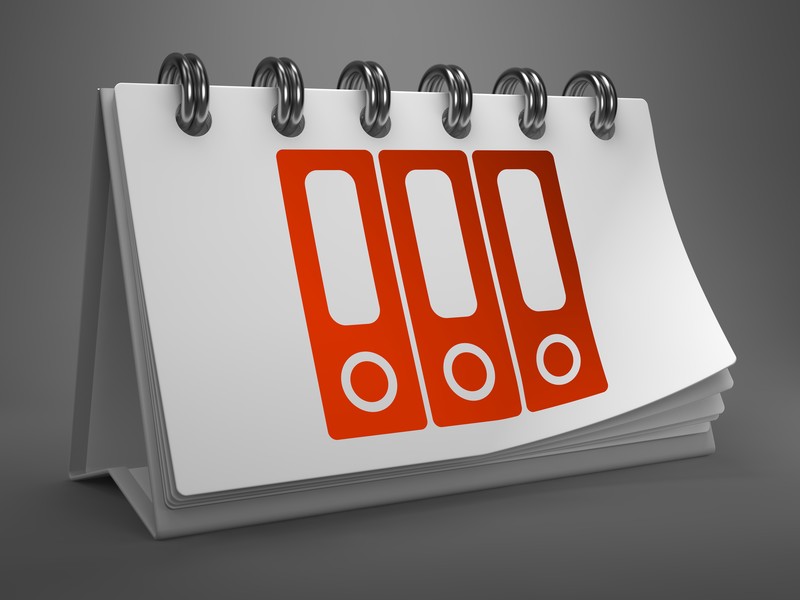 by 
TechRack Systems
Analysts forecast the global data center rack market will grow 13% from 2013 to 2018.
Are you fully prepared for the changes in technology, know which trade shows to attend, or where to find research on the latest data center trends? There is a lot to know about our industry, that's why Techrack bring you a compilation of resources you might find useful for now and in the future. While this is by no means an exhaustive list, it's a starting point to finding what you need in our industry.
Industry Magazines
Data Center Journal
dubs itself "Where IT, Facilities, and Design Meet," with features on the latest in our industry, including data center solutions, significant breakthroughs, trends, and more.
Focus Magazine
is published by Datacenter Dynamics, which puts on data center-focused industry conferences and events. It states it is the only globally focused publication for data center professionals.
Server watch
targets server administrators and other data center professionals with in-depth technical and business insights, as well as other information needs of server pros.
Mission Critical Magazine
is all about data center and mission-critical facility topics for the data center designer, manager, owner, and operator.
Industry Organizations
AFCOM
(Association for Computer Operations Management) is the oldest organization in our industry. It provides education and peer-to-peer networking for its worldwide members through research by the Data Center Institute, member publications like
Data Center Management Magazine
, local chapters, regional symposiums, and the Data Center World conference.
7×24 Exchange International
is a knowledge exchange for data center pros involved in mission-critical enterprise information infrastructures. Its ultimate goal is to improve end-to-end reliability by promoting interaction among these groups.
BICSI
focuses on IT professionals who supply the infrastructure for telecommunications, audio/video, life safety, and automation systems. It offers educational training, technical publications, registration exams, and professional credentials for all aspects of design/installation of cabling infrastructure and information transport systems (ITS).
IFMA
(International Facility Management Association) offers programs to certify facility managers, conduct research, provide educational programs, recognize facility management degrees, and certificate programs. IFMA also produces the World Workplace, the largest global facility management-related conference and exposition.
Data Center Research
WiredRE
provides data center research nationally, including data center leasing rates, construction costs, technology trends, competition, buying criteria, and investment risk management.
Datacenter Research Group (DCR)offers access to data center-related research. It provides its users with a "one-stop-shop" portal that features thousands of industry white papers and re-sells reports compiled by top research/analyst firms and publishers working within the data center and hosting space.
Events
Are you planning to attend upcoming industry or regional conferences, trade shows, or networking opportunities? Find upcoming events in the above publications.
If you have specific questions about purchasing server racks or other data center equipment inquiries, contact us at sales@techrack.com or call us at 888-266-3577 or visit
TechRack Systems.
.