Why Doing Business with TechRack Systems is Good Business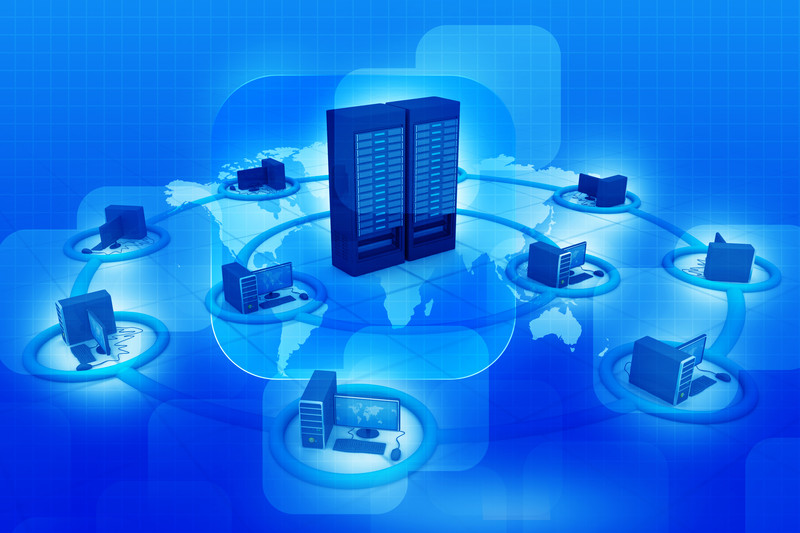 by
TechRack Systems

TechRack Systems offers a multitude of server racks to meet the equipment and budgetary needs of any business, large or small.
There are our
large server enclosure racks
which can be had in sizes ranging from 23U to 44U. These racks come in three distinct models, Value, Corporate, and Enterprise. They are all preconfigured to accept 19" Rack Mount equipment and are designed around major manufacturer standards from companies like Dell and IBM. All three also feature fully welded outer cases made from carbon steel enabling load capabilities ranging from 1500 lbs. in the Value line, to 2000 lbs. with the Corporate line, all the way to 2500 lbs. in the Enterprise line. For those who require customized server racks, TechRack offers a seemingly endless array of options to ensure you get exactly what you need. However, rest assured knowing that all custom configurations still feature the thoughtful design and rugged construction of TechRack's regular product offerings.
Apparently we are not alone in thinking we offer the best server racks, wire racks, and other server-based furniture available on the market.
Clicking the About Us link allows you, the customer, to learn not only a brief history of the company, but also what design features separate the properly engineered solutions TechRack Systems offers from their competitors. To further drive this point home, scrolling down the page reveals a list of some of their higher-profile customers, including Boeing, Honeywell, M.I.T. and NASA. If these companies and organizations trust products from TechRack Systems to house their computers, servers, and other data devices, you owe it to your business to trust them as well.
There are three easy ways to order from TechRack Systems: via phone, email, or through the website. Contact us today and see what solutions we can offer your business!